Proof of Concept Lab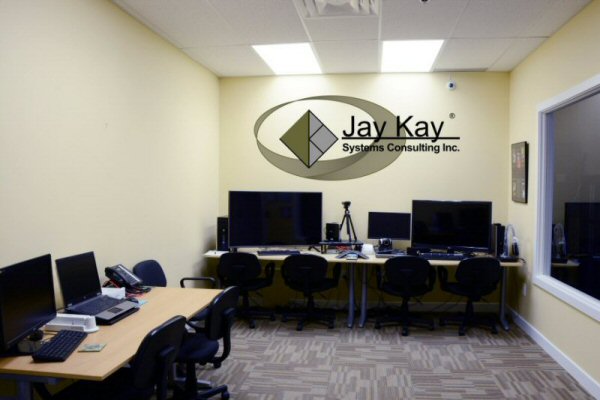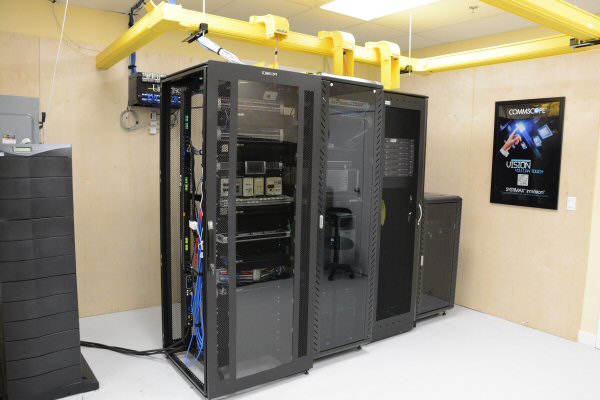 Making ideas become reality
Introducing technological change into an organization presents a different set of challenges as technologies are constantly evolving at a fast pace.
Testing the operating systems and hardware before they can be integrated, becomes an important part of the final solution.
Jay Kay Systems Consulting Inc.® offers a Proof of Concept Lab for clients to test drive their ideas before implementing them in their organizations.
Clients are welcome to set up an appointment and take full advantage of our POC lab at their convenience.
We have a selection of hardware from various manufacturers giving our clients the benefit of the latest technologies, hands-on testing and complete advantage of the facilities.
Please contact us for more information or schedule time at our POC lab.