Proof of Concept/Value of Concept Lab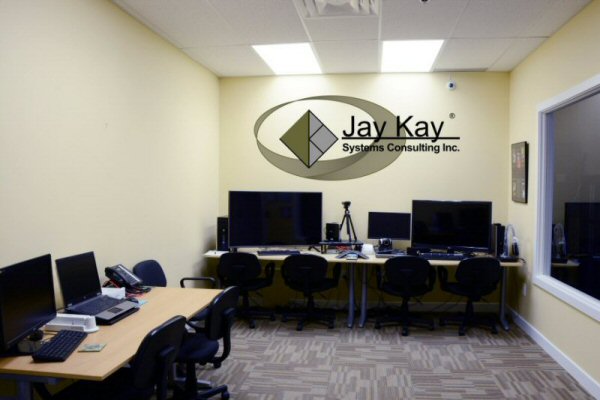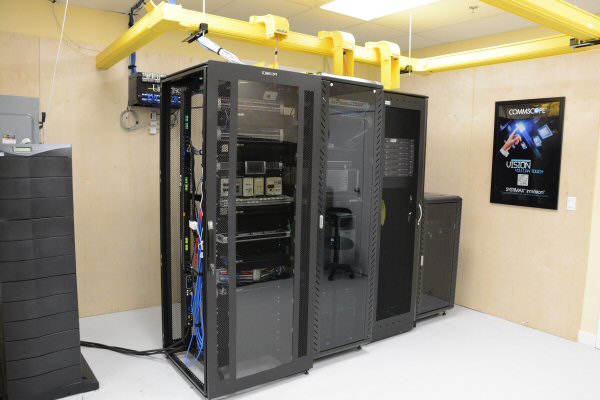 A visit to the Jay Kay Systems Technology lab allows you to visualize and experience real IT equipment. We'll show you our virtualized data centre, secure multi-tenancy solutions and virtual desktop solutions.
Our IT Professionals interact with server, storage and network components along with virtualization software to demonstrate how everything works together.
This is an opportunity to test your technology concepts in a remote environment before you commit to it. You can visit the lab in person or by videoconference from your own office.